In 1997, Ark La Tex Oriental Rug Gallery was established in Shreveport LA. We are a family owned and operated business, we choose Shreveport mainly because the city had a great need for an Oriental Rug Dealer.  Our goal is to provide outstanding selection of Hand Woven Oriental Rugs and service to our customers in a true full service rug center.
"Growing up around beautiful rugs made us love this business." Hani Kaskas, President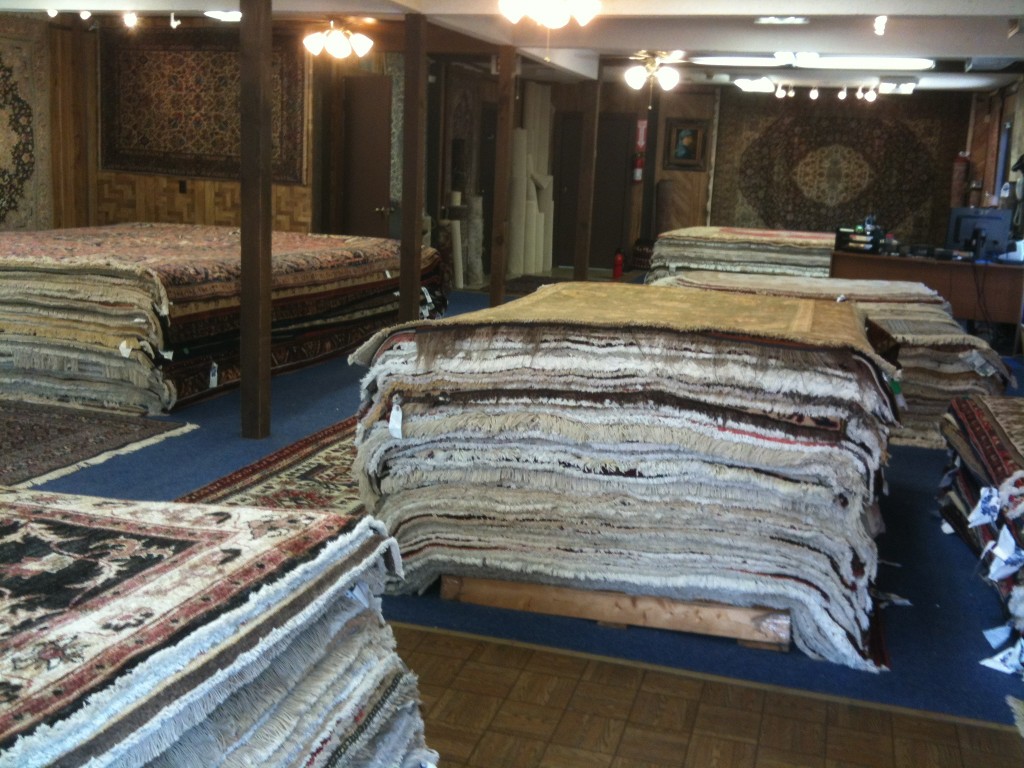 Our main Goal is to make our clients feel like they are at home when shopping with us.  We are very knowledgeable about the products we sell and give our customers the right details about how the rugs are woven, what country they originated from, and the different types of workmanship available.  Our approach gives our customers the knowledge to be comfortable in investing their money in products that will provide a lifetime of beauty and functionality.  We also offer other unique services including cleaning, repairing and certified appraisals.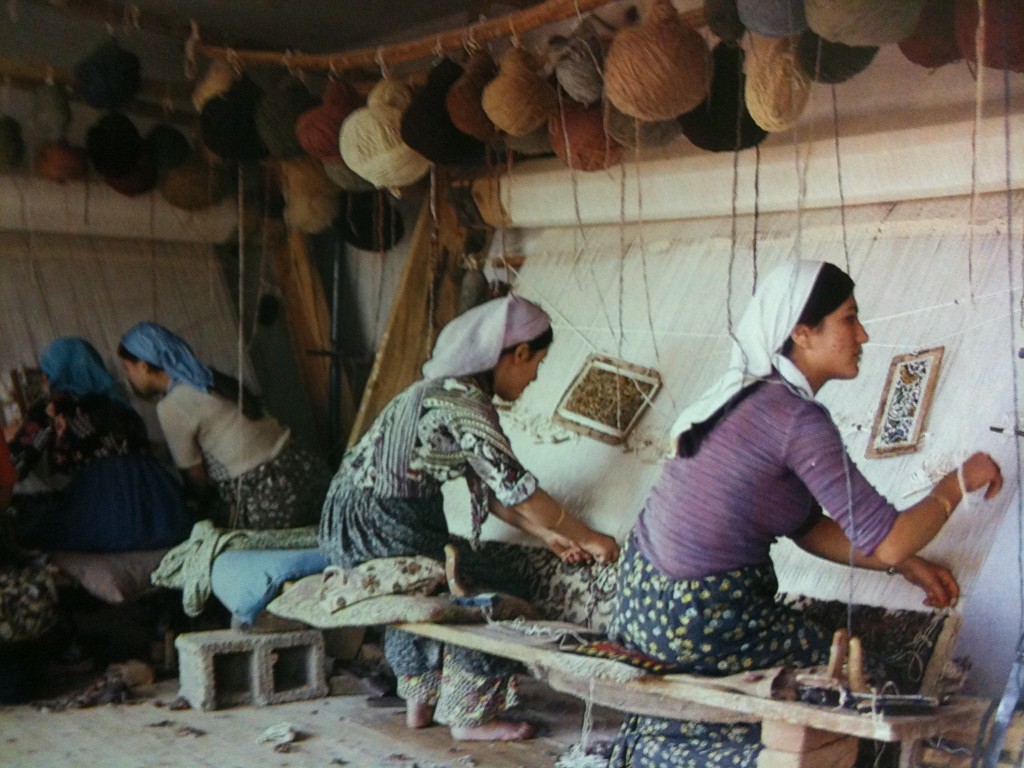 Today, Ark La Tex Oriental Rug Gallery is still family owned and operated In Shreveport LA. Our main goal is to build trust and to educate the customer. All of our rugs are directly imported by us, with no middle men involved. Because of this, we can pass the savings onto the customer.